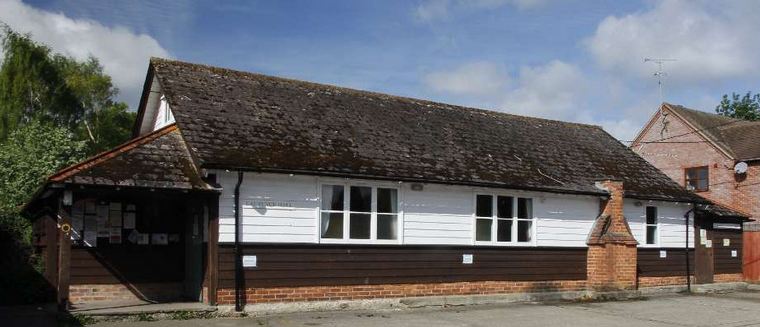 The Laurence Hall
St. Mary's Church runs a village hall facility with a very large enclosed garden that is available for hire for events. The hall can cater for up to 100 people or 80 people seated.
The hall is one main room with a hatch to a fully functioning kitchen.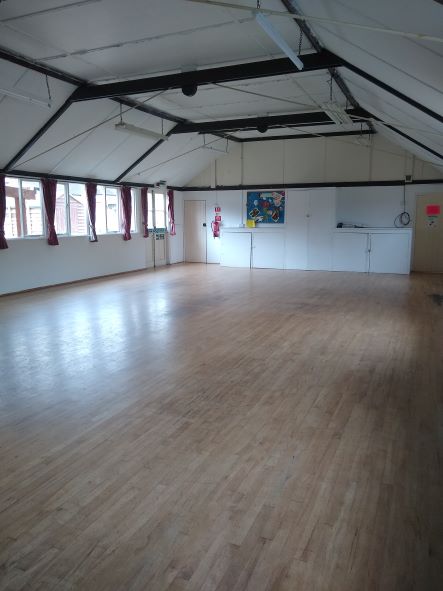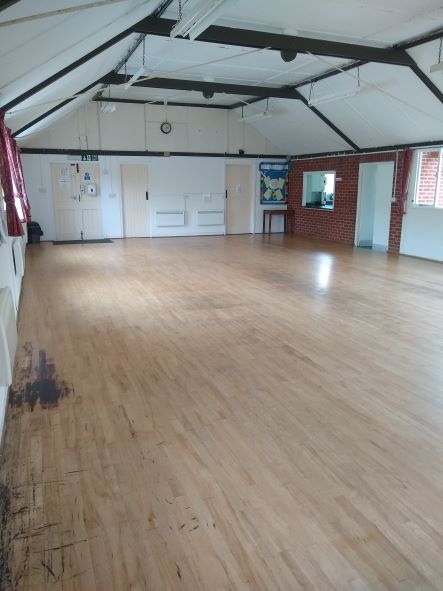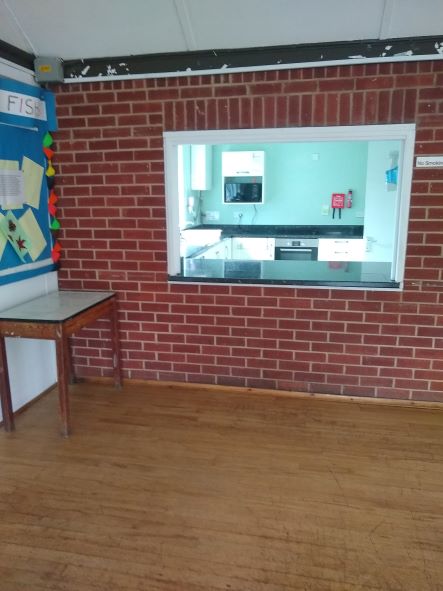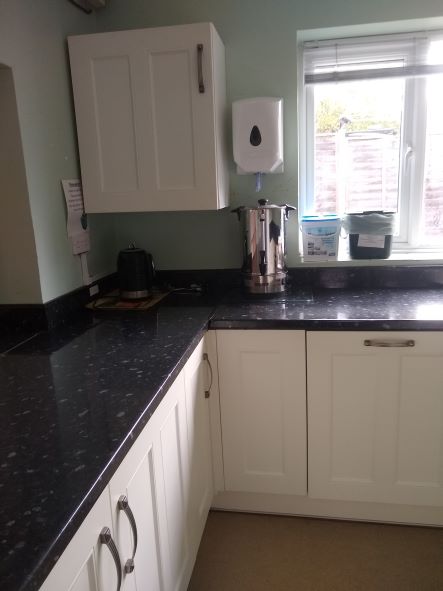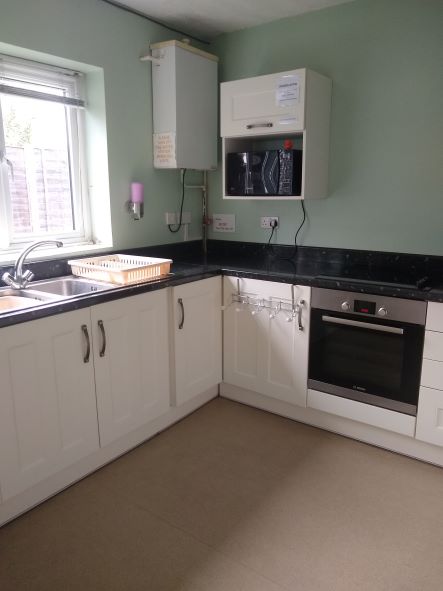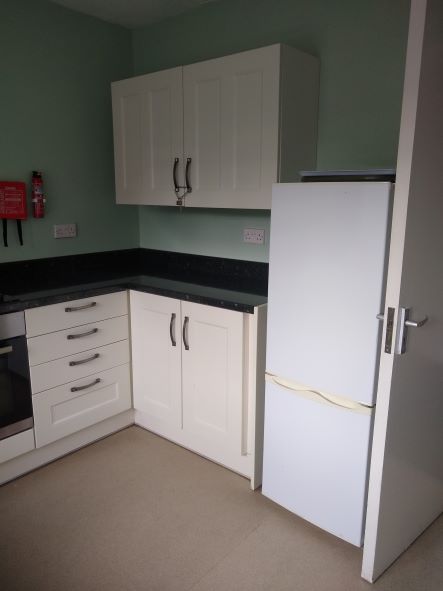 There are tables and chairs 9 (11 tables and 50 chairs) to accomodate a maximum of 100 people.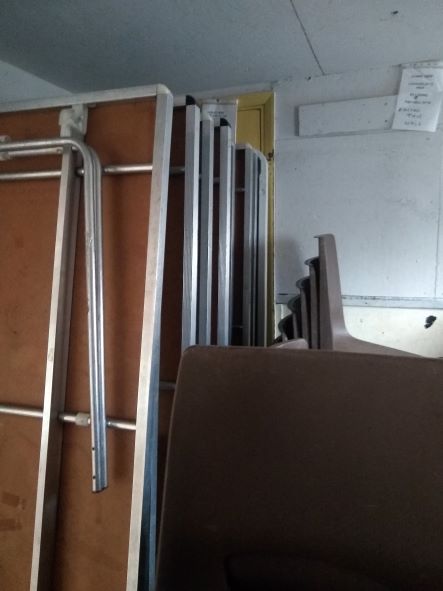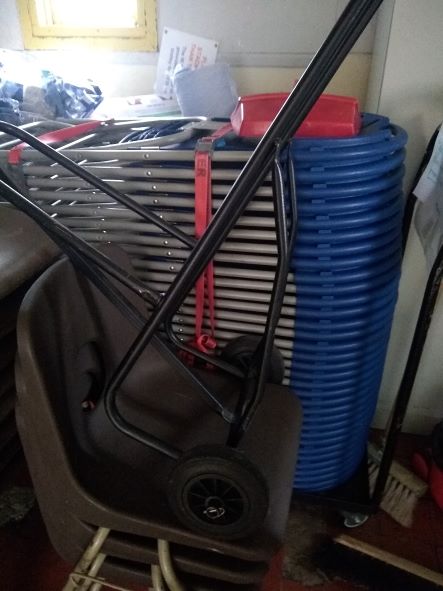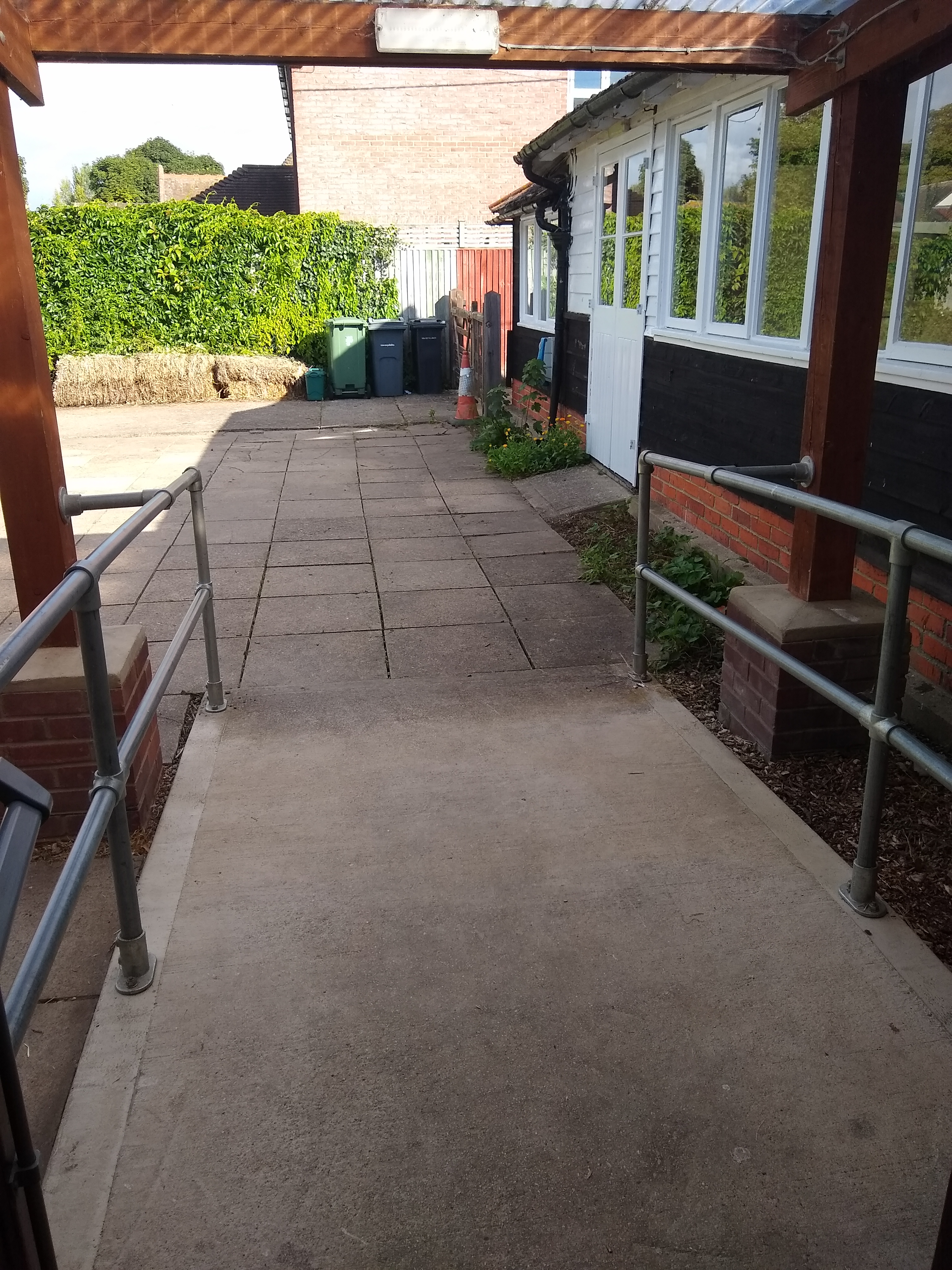 Outside there is a patio area around the building, part of which is under cover.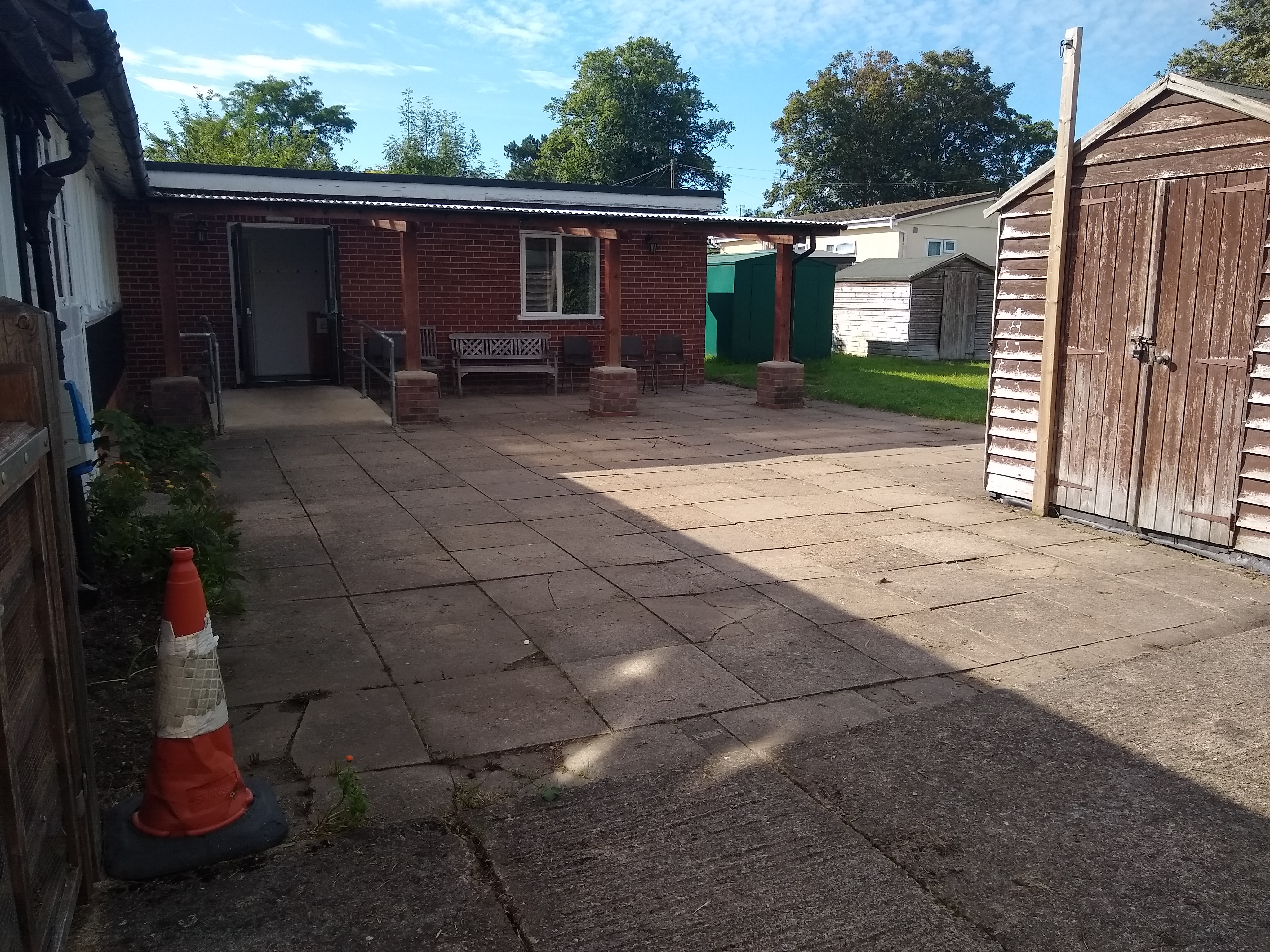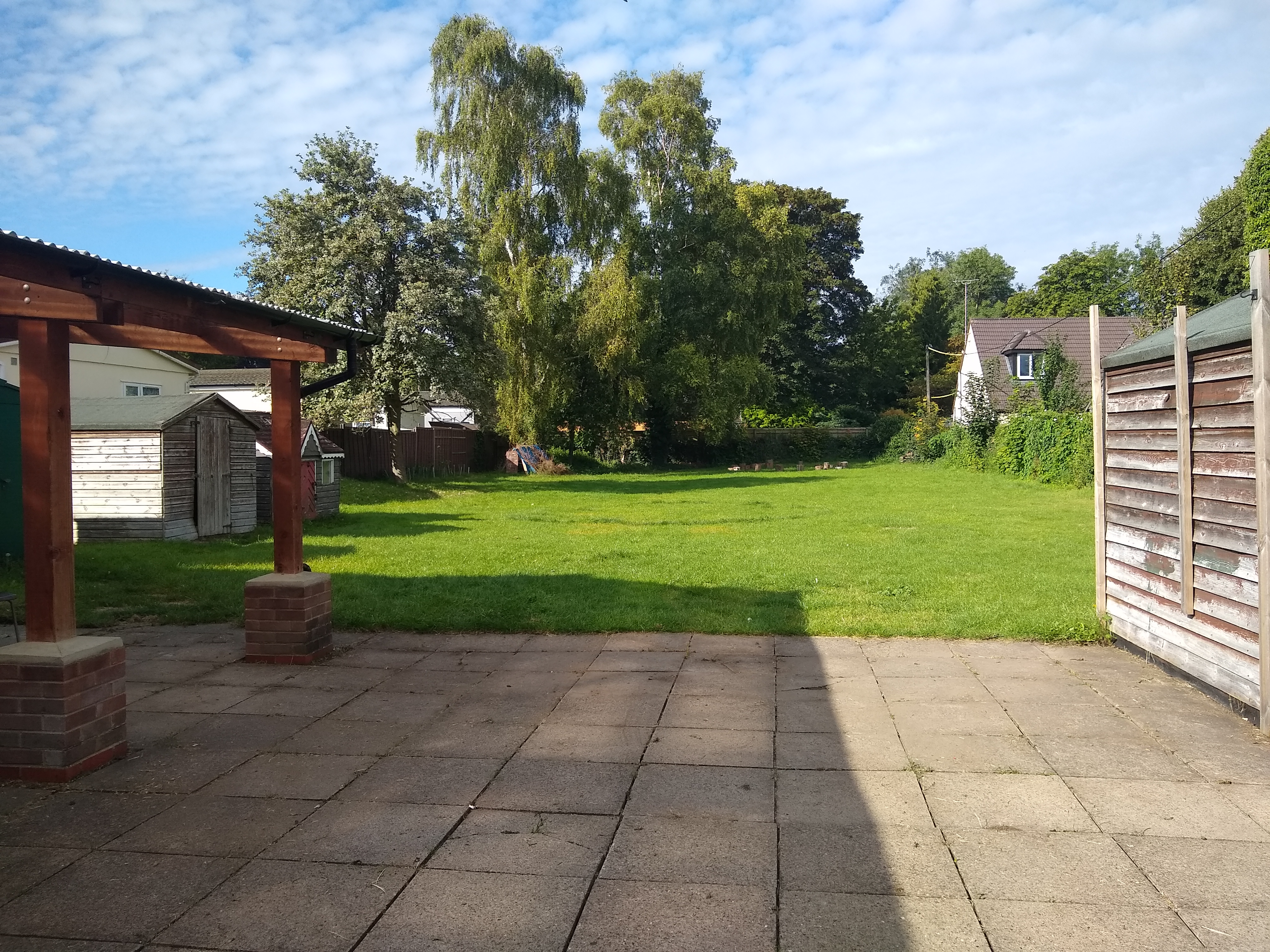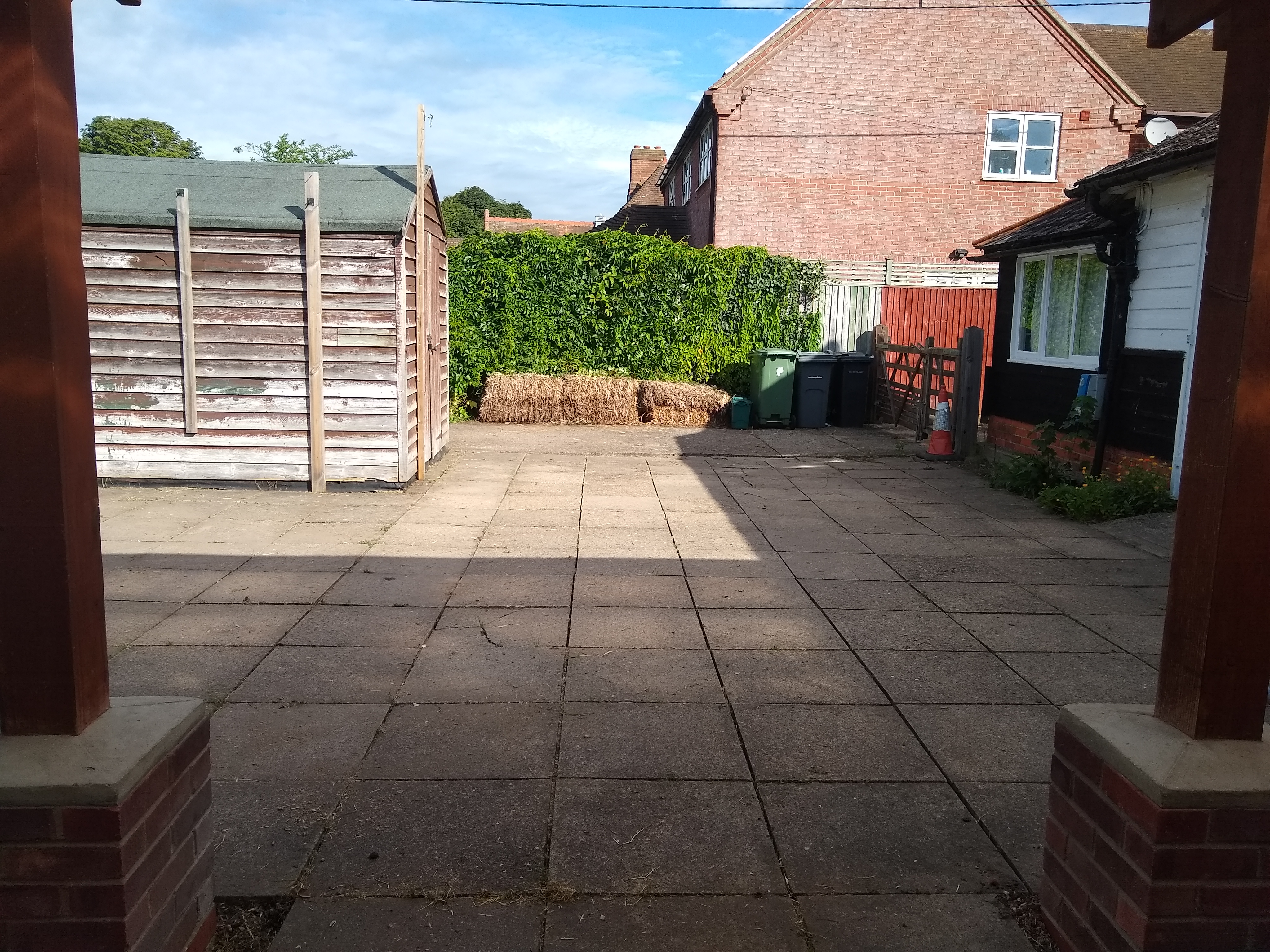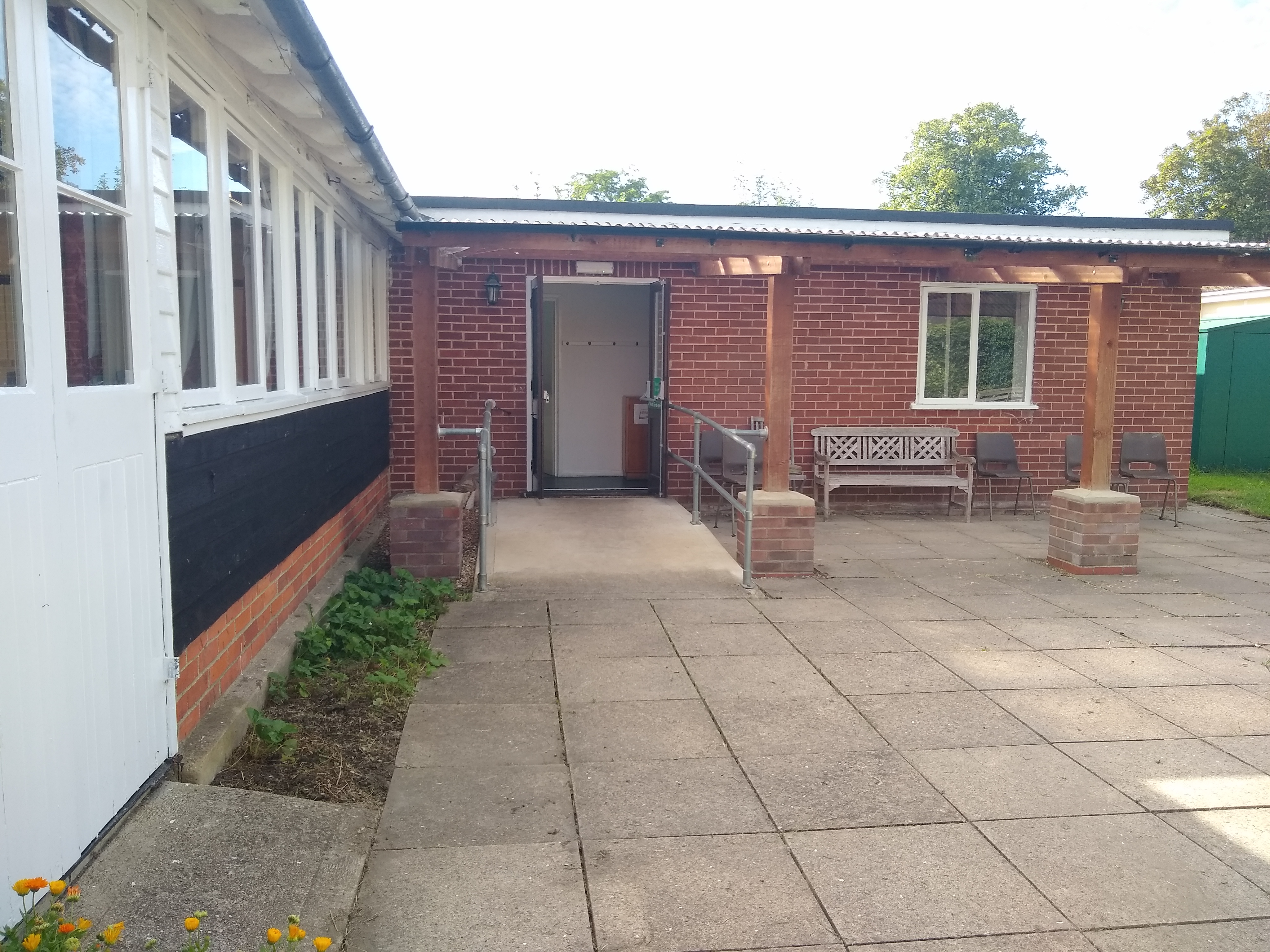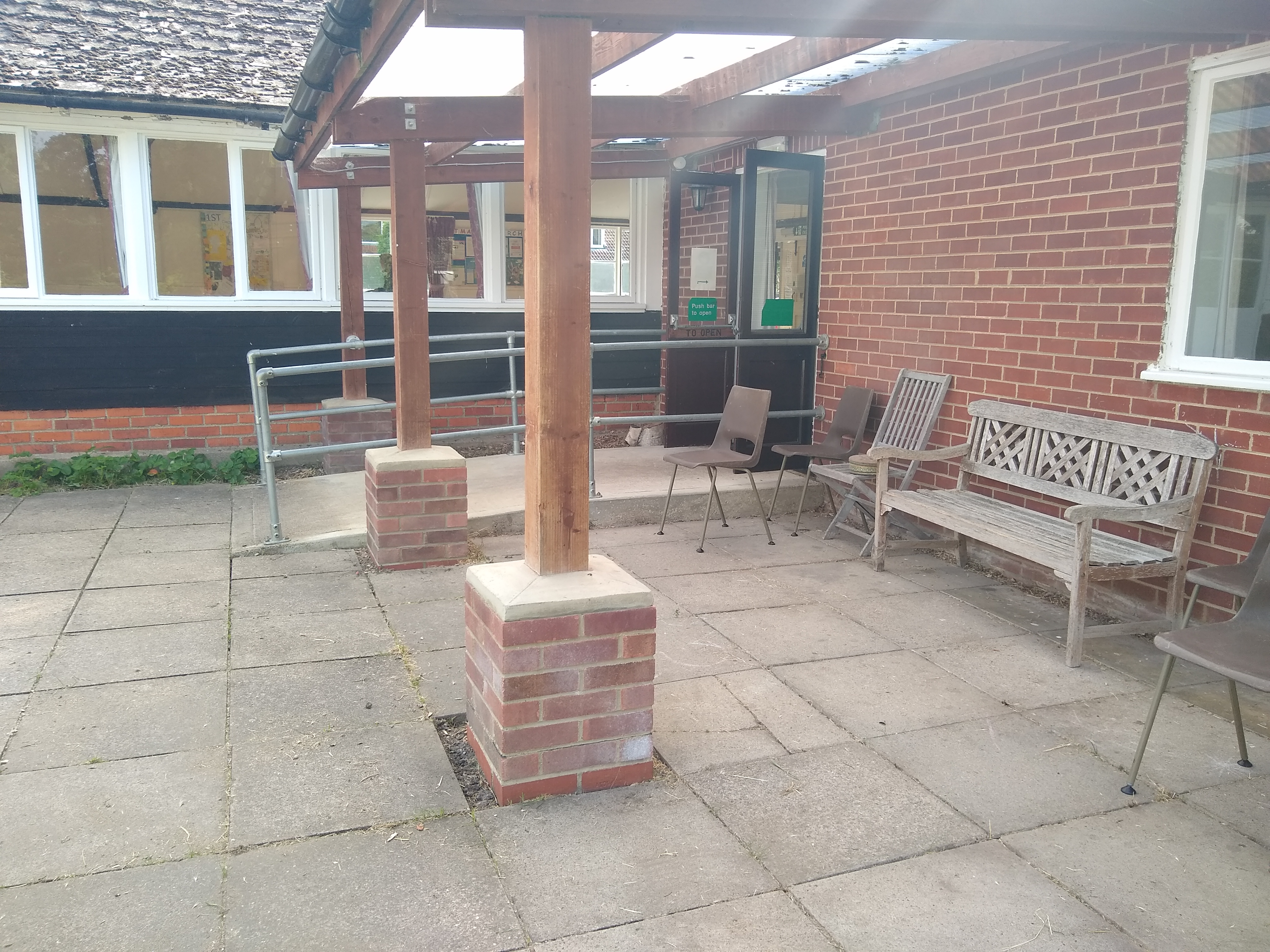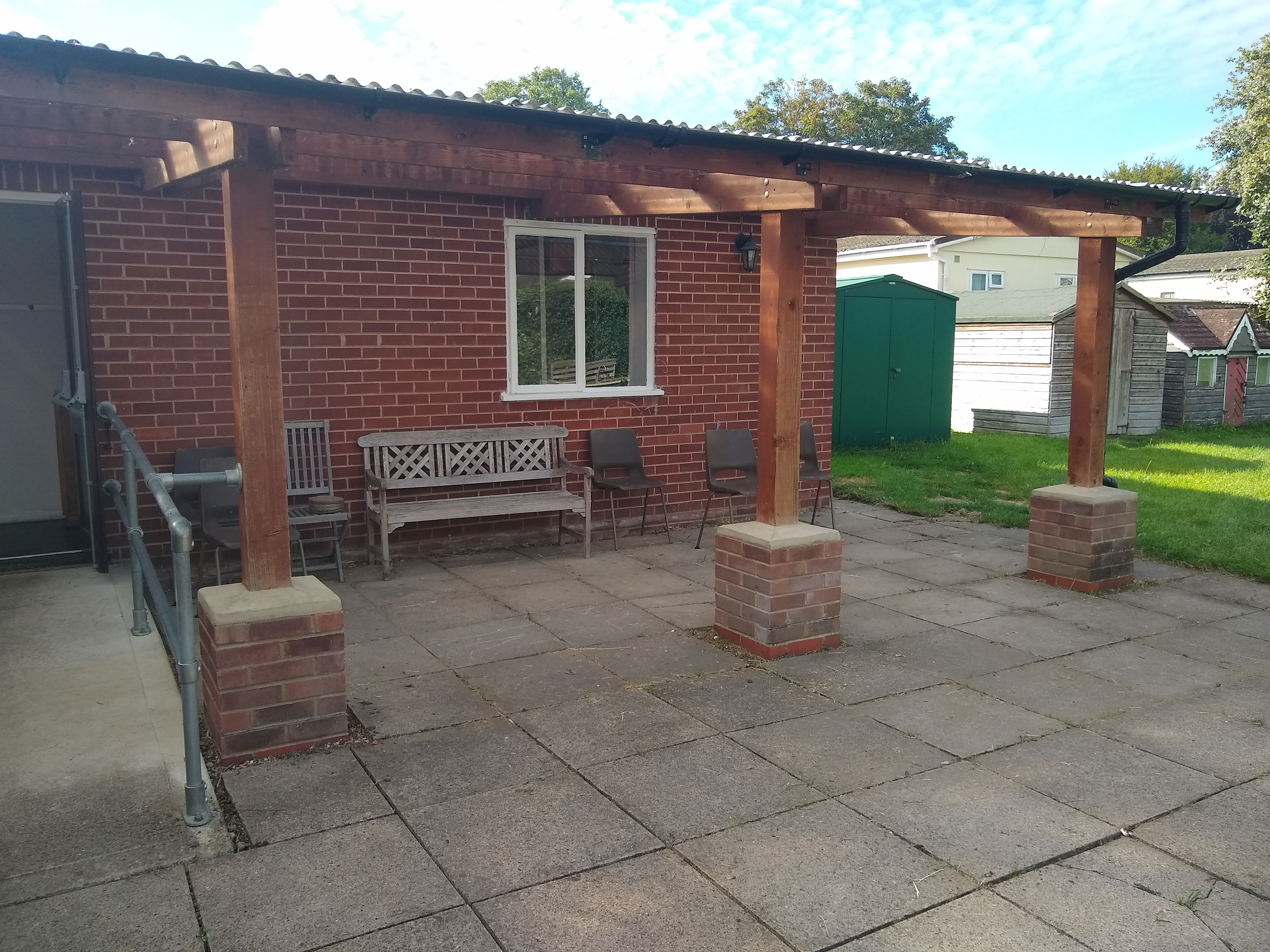 Recently we have planted a wildlife hedge to enhance the space for local wildlife and are in the process of developing a reflective seating area during our forest church sessions each month.